211A North Main St.
Mt. Gilead, NC 27306
P: 704‑982‑1156
F: 704‑982‑7012
Monday

8:30am - 5pm

Tuesday

8:30am - 5pm

Wednesday

8:30am - 5pm

Thursday

8:30am - 5pm

Friday

8:30am - 5pm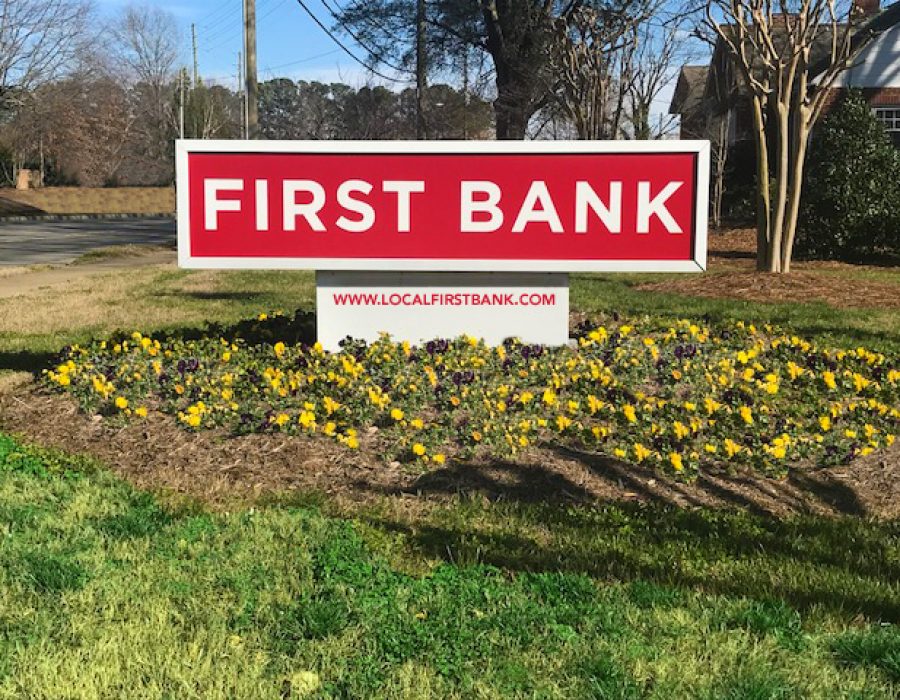 Welcome to First Bank Mt. Gilead Insurance, NC!
The team at First Bank Insurance Services is here to help you preserve and protect what's important to you, from your legacy to your family, your business to your home. We are a proud member of the Independant Insurance Agents of North Carolina and a Trusted Choice.