Autobooks
Easy invoicing and payments, all
seamlessly integrated and available
within online and mobile banking.
Manage your books the easy way.
Autobooks automatically creates invoices, accepts payments and pays bills so you can focus on growing your small business.
Try it for free for the first 60 days.*
Perfect for you if:
You need a convenient digital tool to manage your business
You need to track invoices and expenses
You are looking for an accounting solution
You need to manage and pay bills
Accept Electronic Payments
Enroll in debit, credit, ACH, eCheck and lockbox payments to make it easier for your customers to pay. Not only does your small business gain a trusted, secure way to accept a wide variety of electronic payments, Autobooks offers competitive processing rates too.
Create Invoices
Automate your invoicing process and speed up cash flow with Autobook's easy-to-use capabilities. At the click of a button you can access your customer and product information and send invoices electronically. With settings for recurring invoices, reminders and late fees, Autobooks ensures you're always on top of invoicing.
Thank your for submitting your email. Please check your inbox for the sample invoice.
Want to see how it works? Send yourself a test invoice.
Automate Accounting
Autobooks directly connects with your business banking accounts to streamline accounting processes. You'll save time with the elimination of batch transaction downloads and matching, and always have a handle on your financial health with real-time reporting.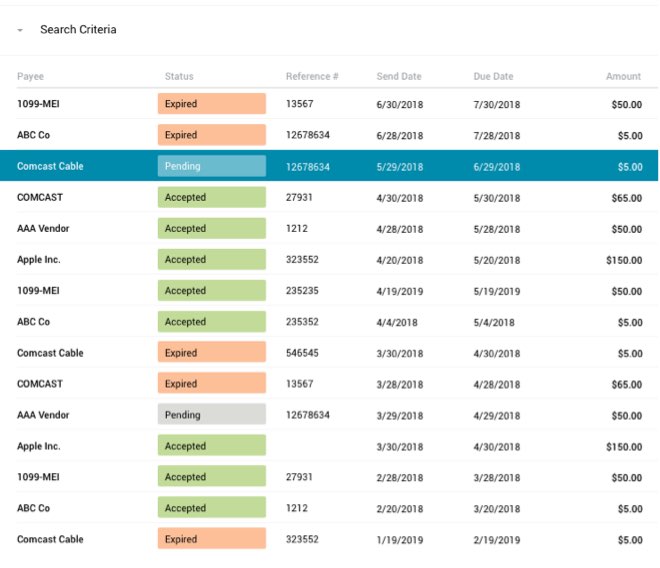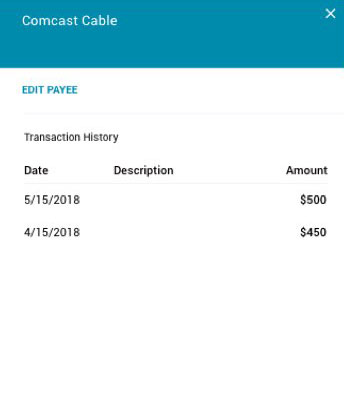 Manage Cash Flow
Autobooks consolidates all your incoming and outgoing money through a single portal, improving your ability to manage your cash flow and enhance your forecasting capabilities. You can also assign employee entitlements and approval settings to balance the workload amongst your team.
Schedule a meeting to see a demo
*$9.99 per month after the first 60 days.