Enjoy a world of expertise from your bank.
You've come to the right place for customized banking solutions tailored to your business needs. But don't just take our word for it — hear what our customers have to say.
Small Business
With only a handful of employees, your team members wear a lot of different hats to get the job done. When there isn't a financial expert in the house, First Bank can step in to help.
See how First Bank partners with small businesses to connect them with financial products and services that support their operations and financial goals.
Read the Story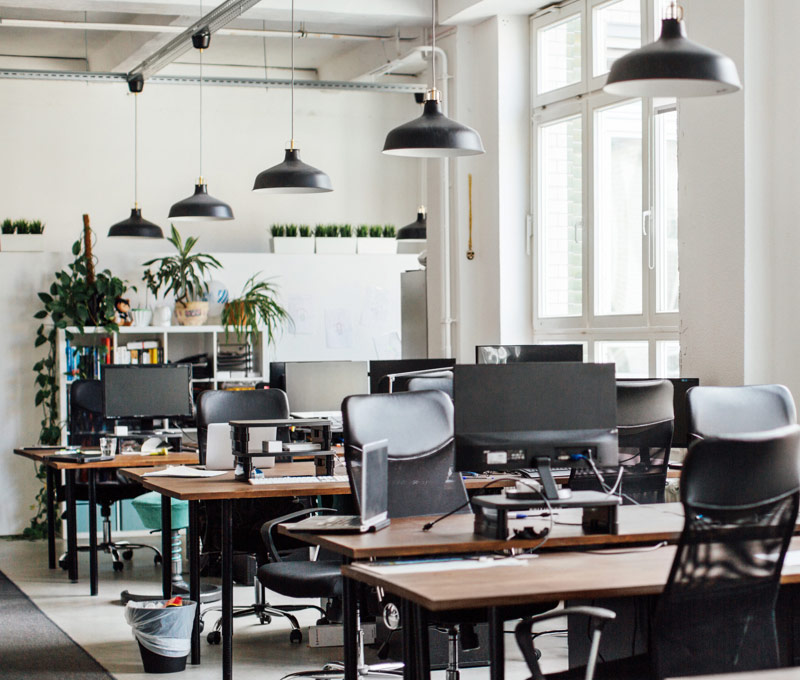 Professional Business
You've hit the million-dollar revenue mark and business is humming along. Maintain your momentum with a financial partner who understands what financial tools you need to achieve your goals.
First Bank offers financial products and services tailored to your growth stage and size. Check out our full suite of financial solutions that help professional businesses build a strong financial future.
Find Out How
Commercial Business
As a large business, you have teams dedicated to managing your complex financial operations, yet you're always looking around the corner for a competitive advantage.
Find out how First Bank's financial products and services help streamline your operations — from payroll to electronic payments and cash flow management — and enhance your bottom line.
Get the Details
Municipality
Running your community smoothly is your business. At First Bank, we make it our business to support your efforts. We offer a wide array of financial products and services that are customized for the unique needs of a municipality.
From vendors to residents to payroll, find out how we can help enhance the efficiency of all your financial operations.
See the Proof
Let's have a conversation